JOIN THE FUNDING CLUB
Get the Short and Long Term Funding Your Business Needs to Grow
Personalized
Our funding solutions and variable payment options are tailored to the specific needs of your business.
Short Term
Get approved for short-term funding within hours and if you accept the offer, funded within 24-48 hours.
Long Term
Longer-term funding with very low rates, yearly terms, and monthly pulls. Lines of Credit are also available
Default history
We also specialize in funding with prior default history, stop payments, or debt settlements.
Application
2-20 minutes to complete our online applications. No back and forth. The process is quick and simple.
Receive Offer
Receive offers within hours for short-term funding and within a few days for long-term funding. 
No Upfront Fees
No upfront fees or retainers. There is no risk or obligation. You choose if you want to take our offer.
Funding
Whether you choose short or long-term funding, we work hard to get you funded as soon as possible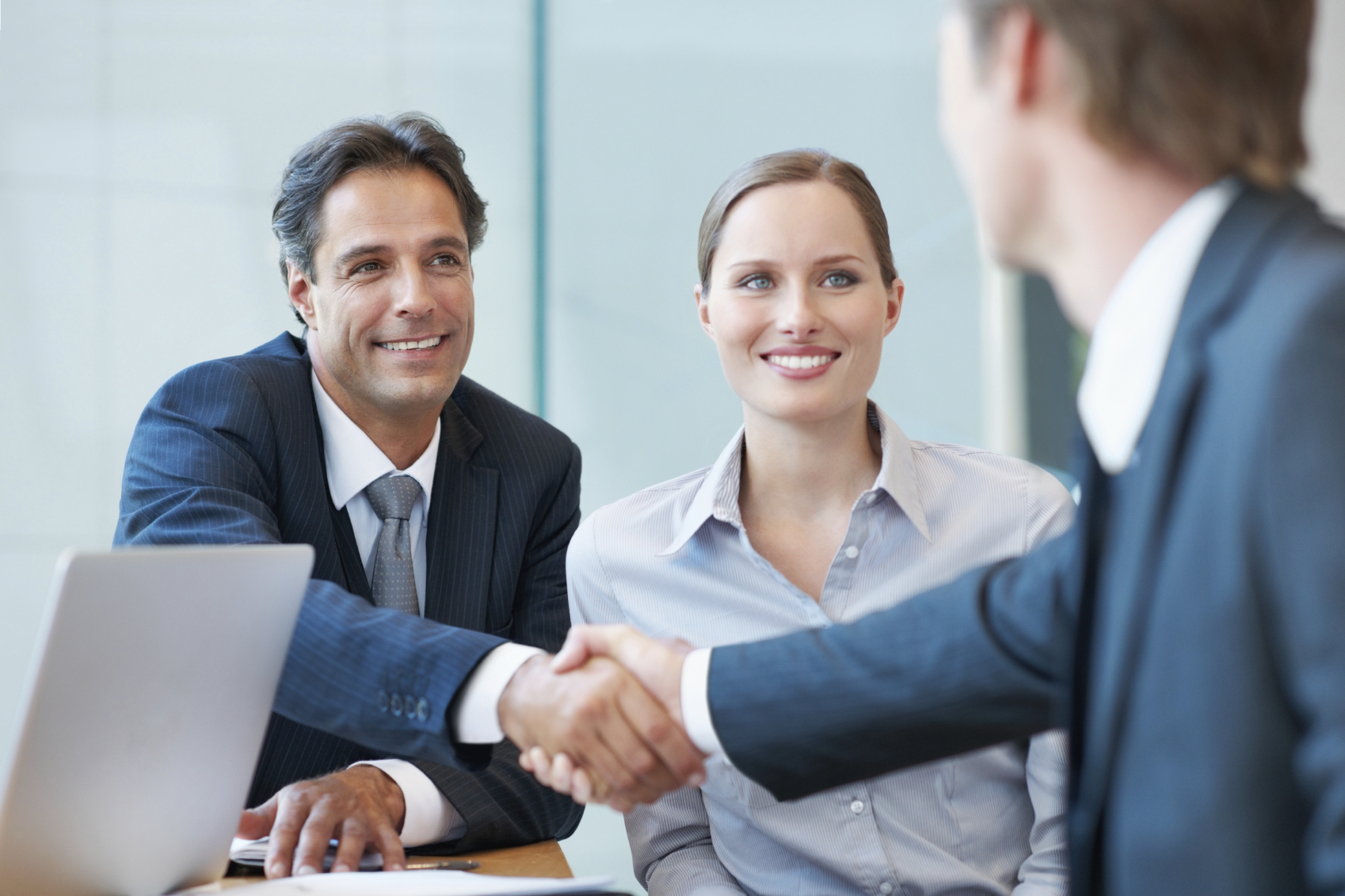 We Want You To Join Our Club
Every business is different and every customer is special at Direct Funding Club. Our goal is to create a club where you feel comfortable having a source for your short-term and long-term capital needs in order to grow your business. You have worked hard to build your product and we want to help you continue and move to the next level.
Funding options are carefully designed to suit specific business types with utmost flexibility and a sense of immediacy.
Direct Funding Club Application process
Choose Your Method
Online Application
You can complete the whole or partial application process online
Email Us
You can email us minimum information and we will follow up with you via email
Call Us
You can call us and we will take you through the whole process.